Officially licensed poster
​​​​​​​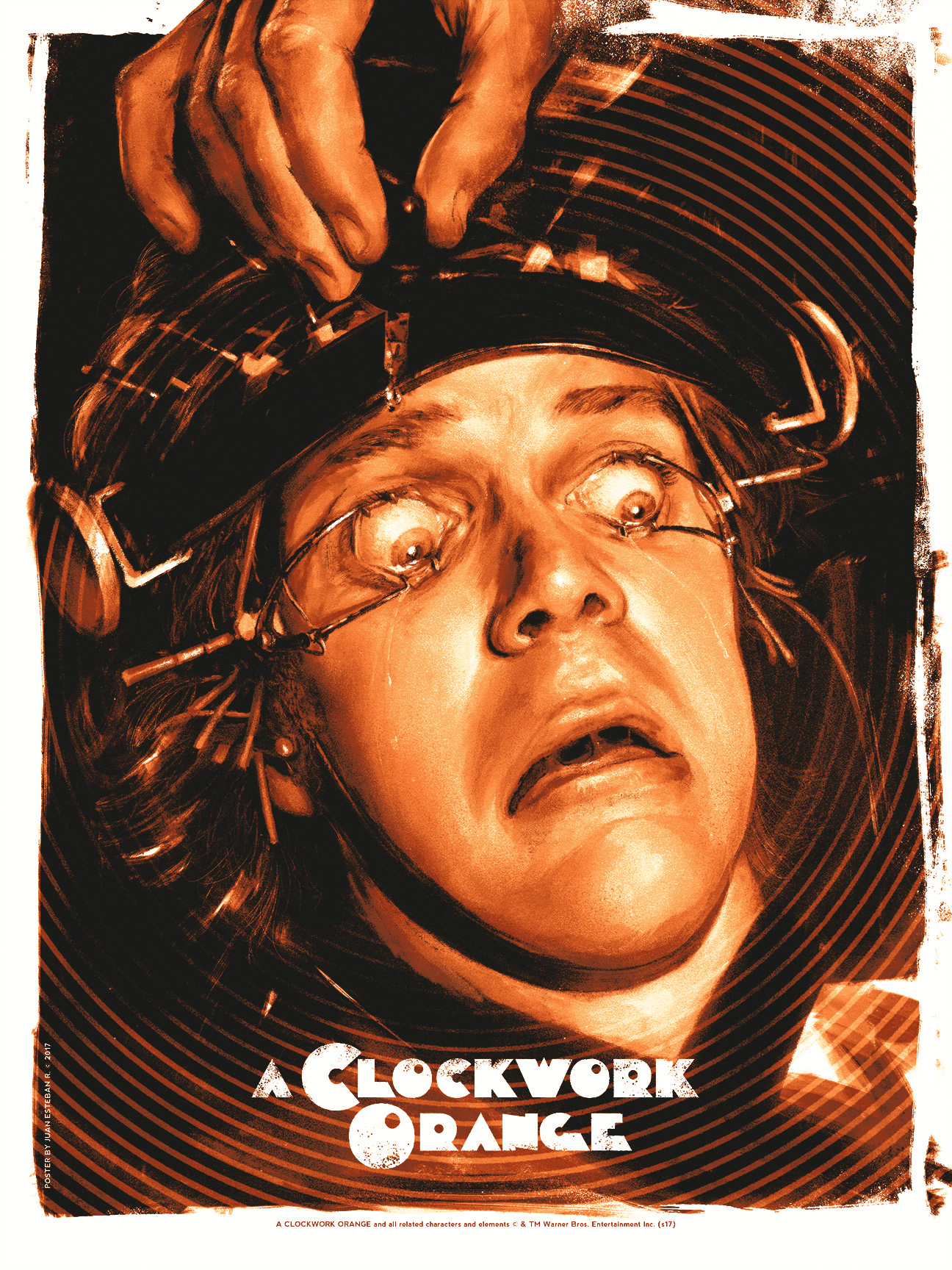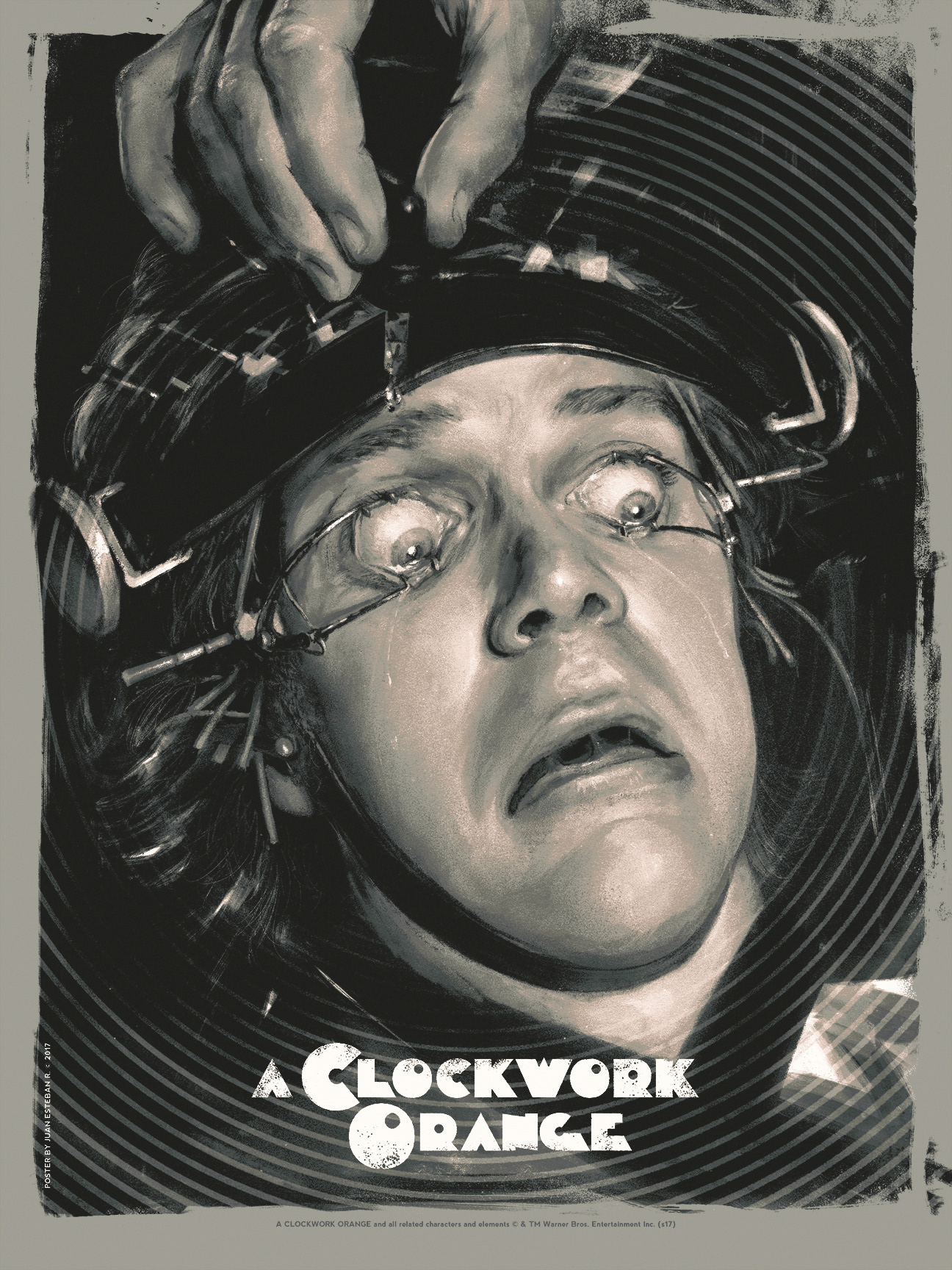 Officially licensed poster for one of the most incredibly powerful movies ever made. The rawness, contrast and beauty of Stanley Kubrick's pictures together with the brutal exhibition and imagination of the ultra-violence portrayed in Anthony Burgess' original book with the same title, made this film a unique trip to the subconscious of our society.
During the poster process, I tried different approaches, some sketches were discarded and some others rejected. Very hard to do justice to one of my favorite films.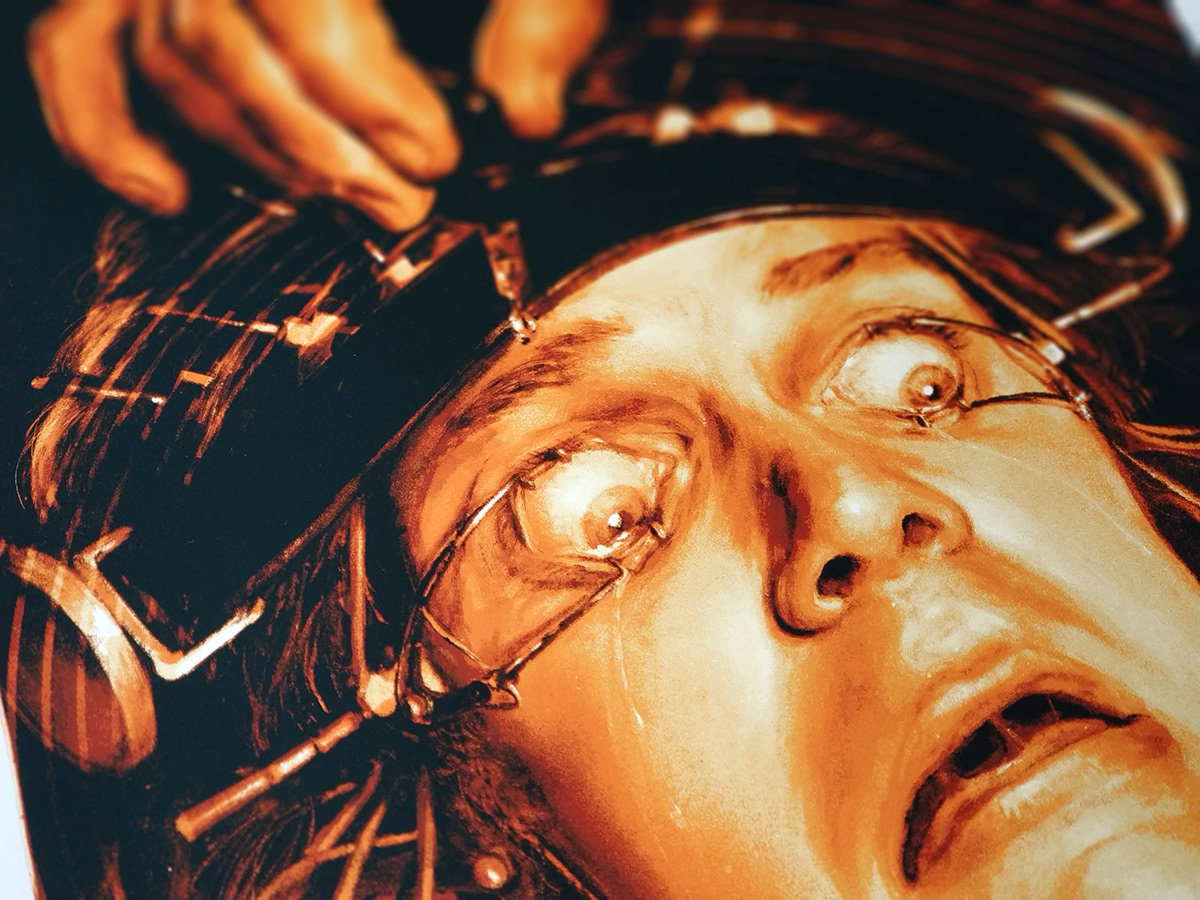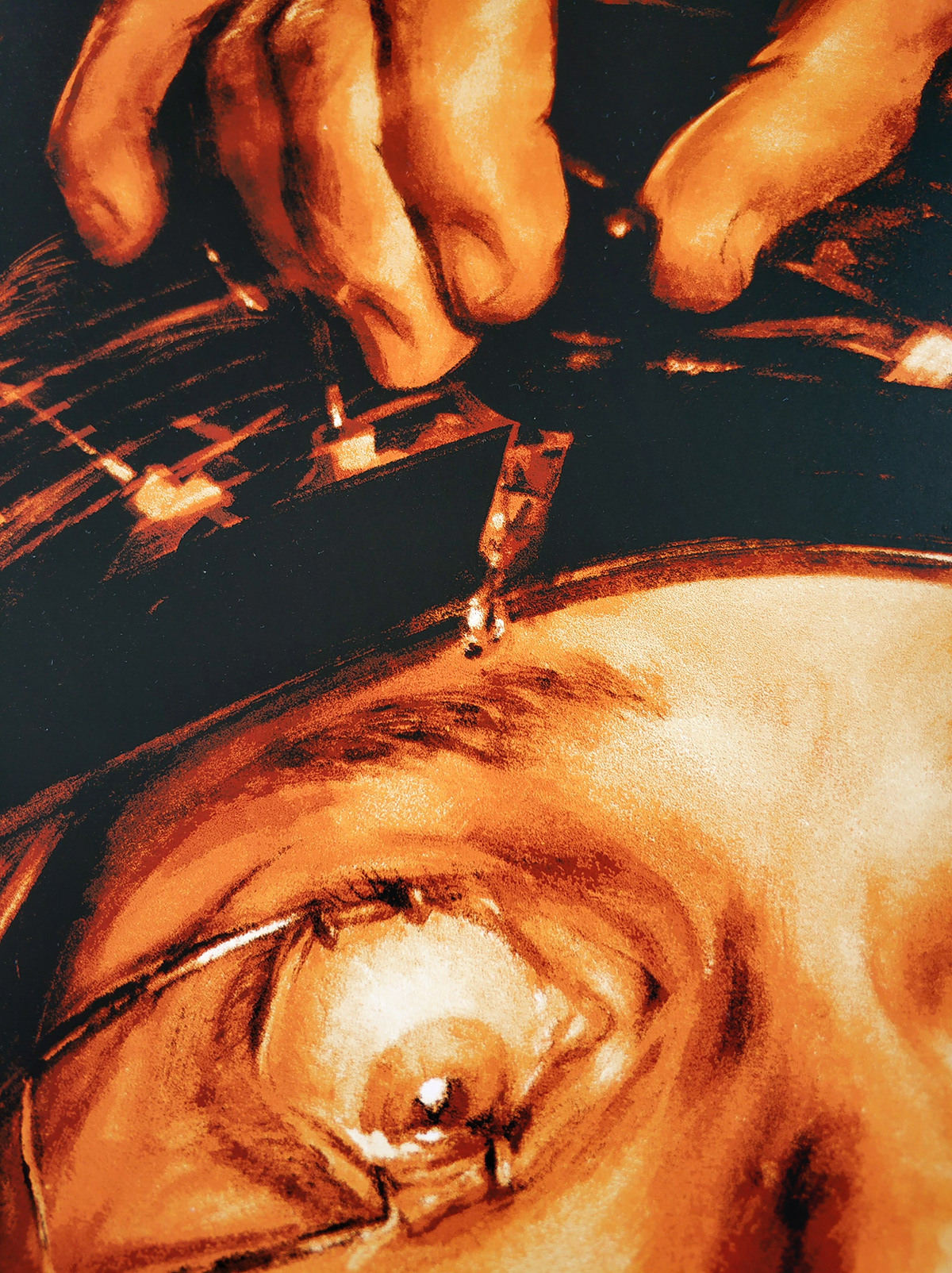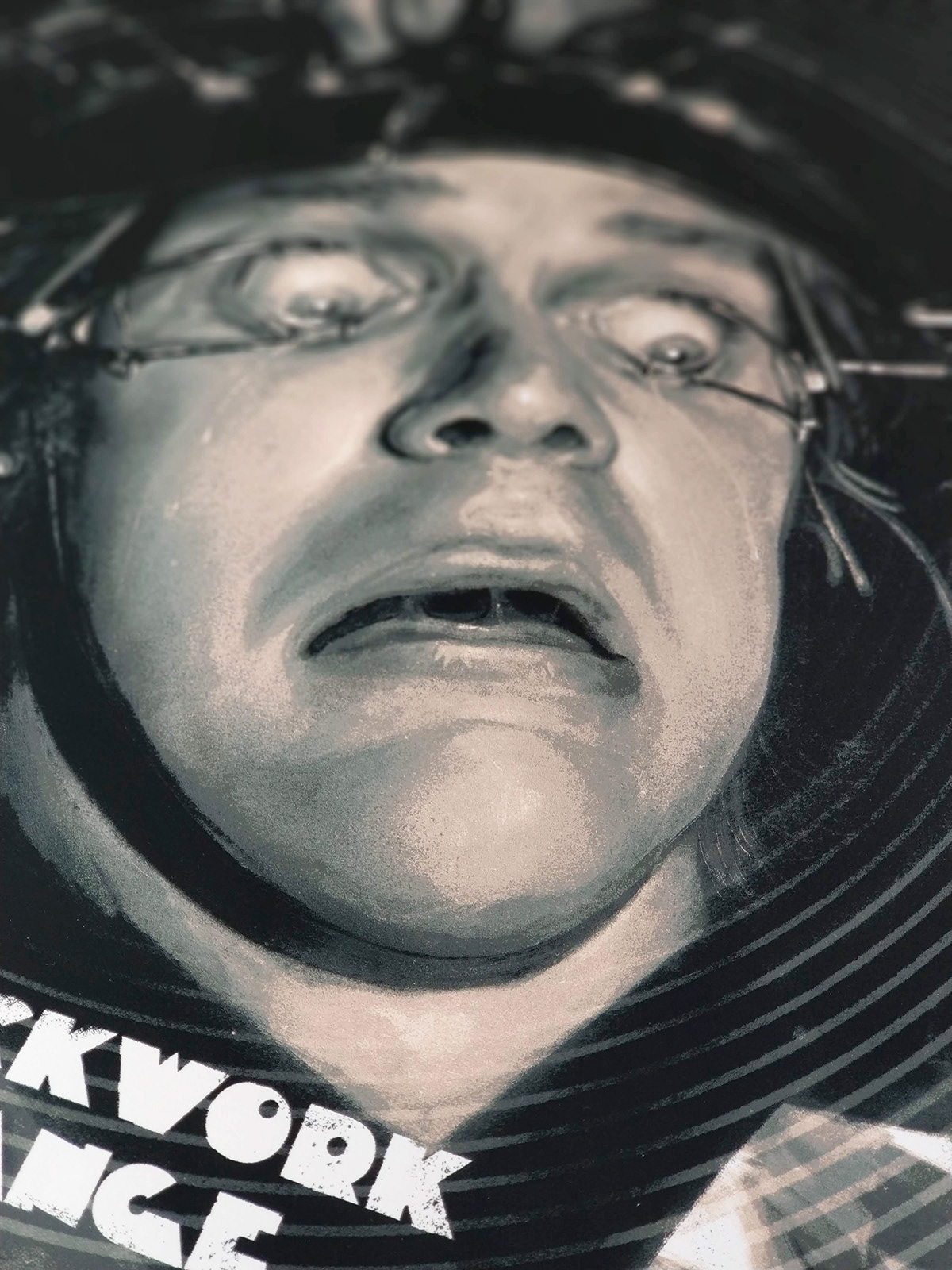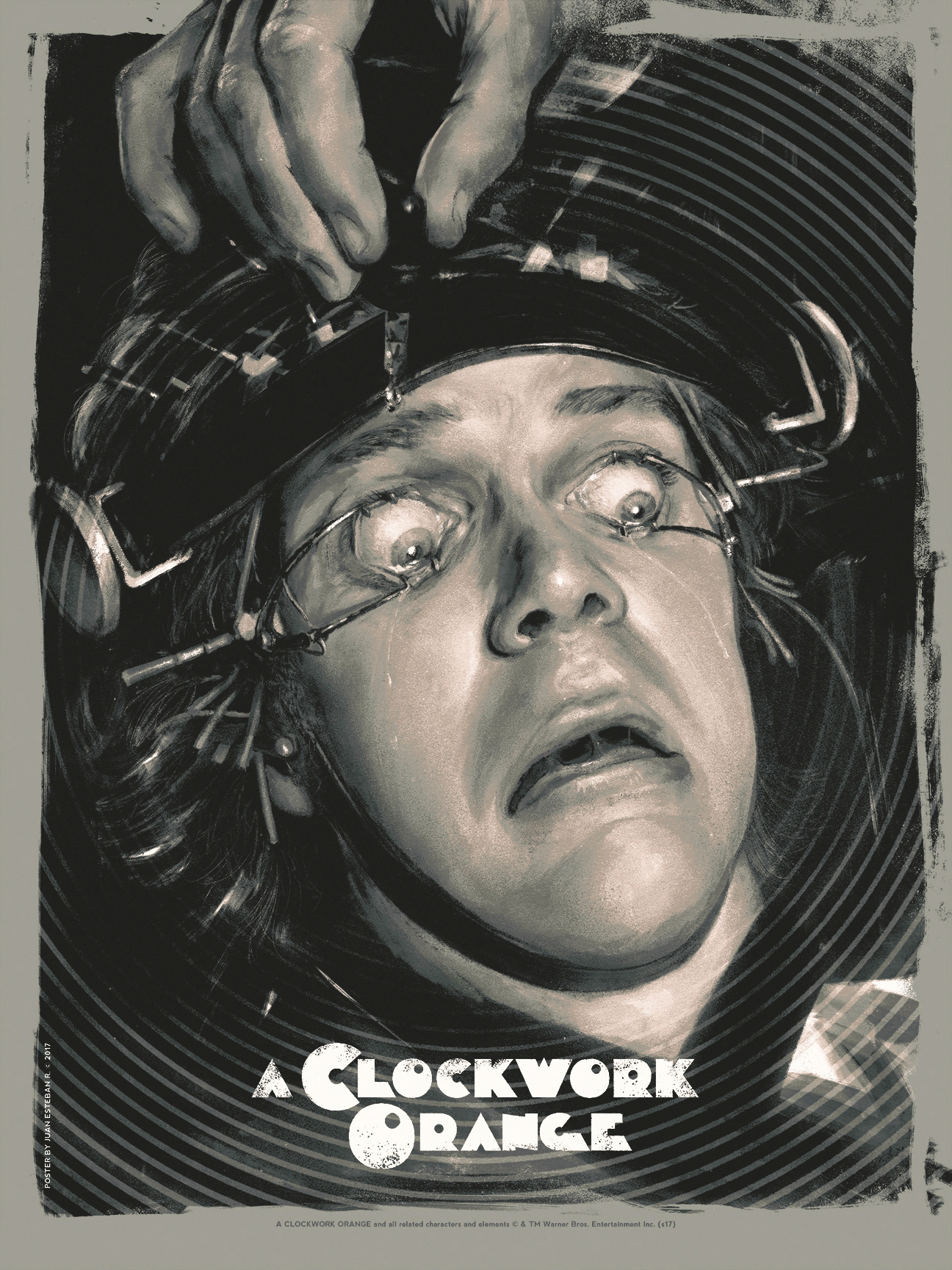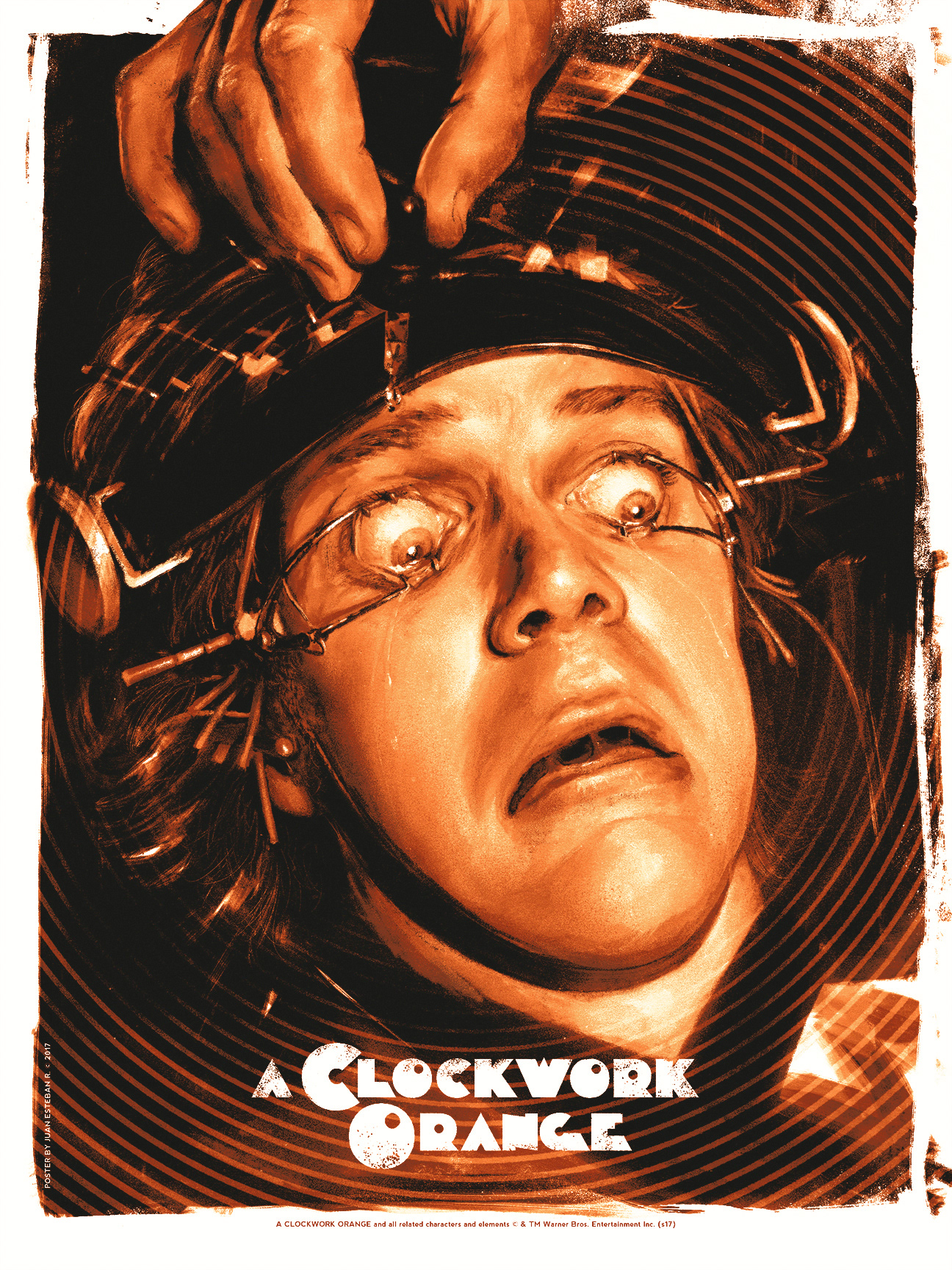 Discarded and rejected sketches
​​​​​​​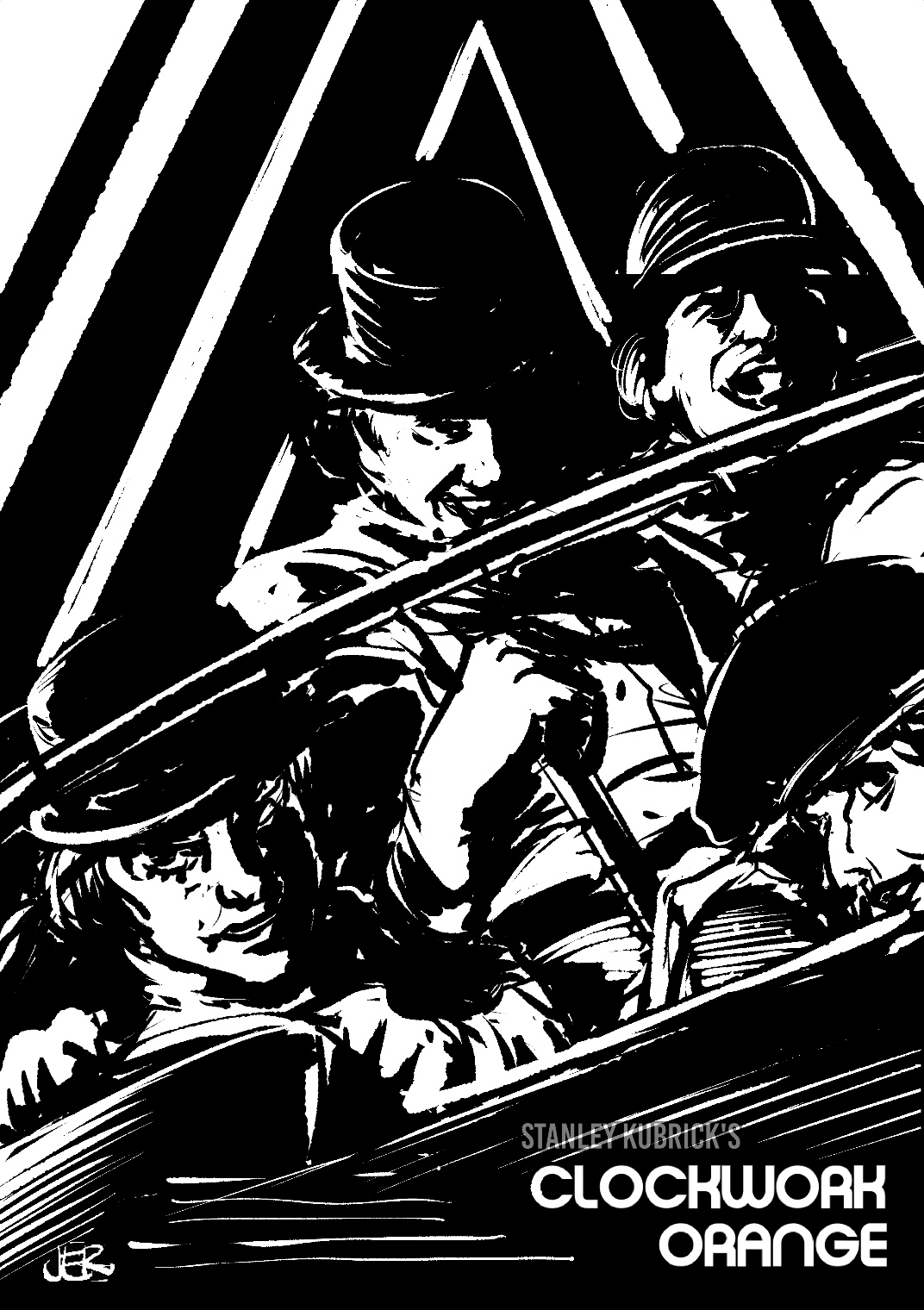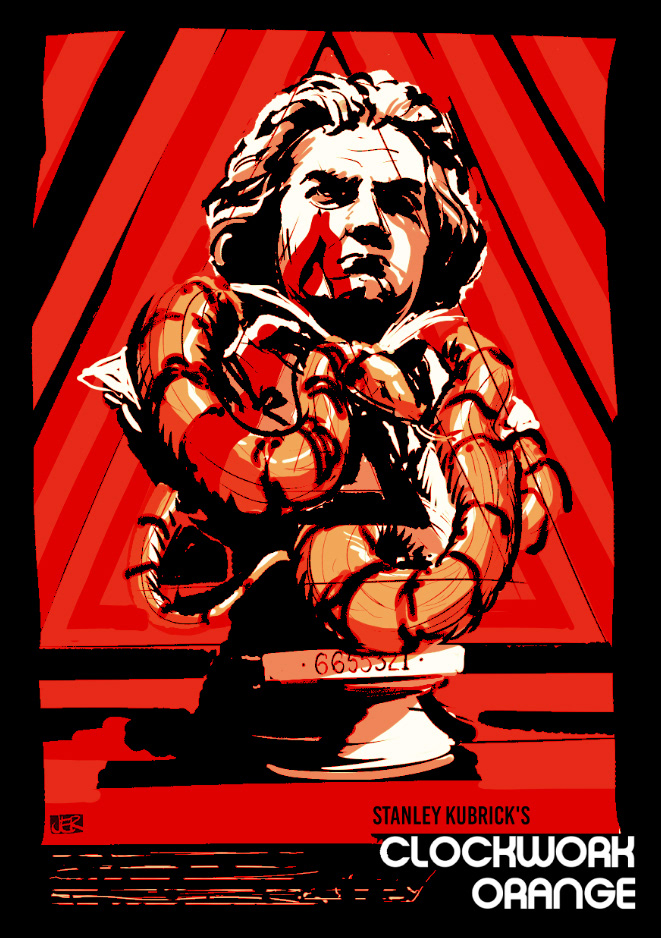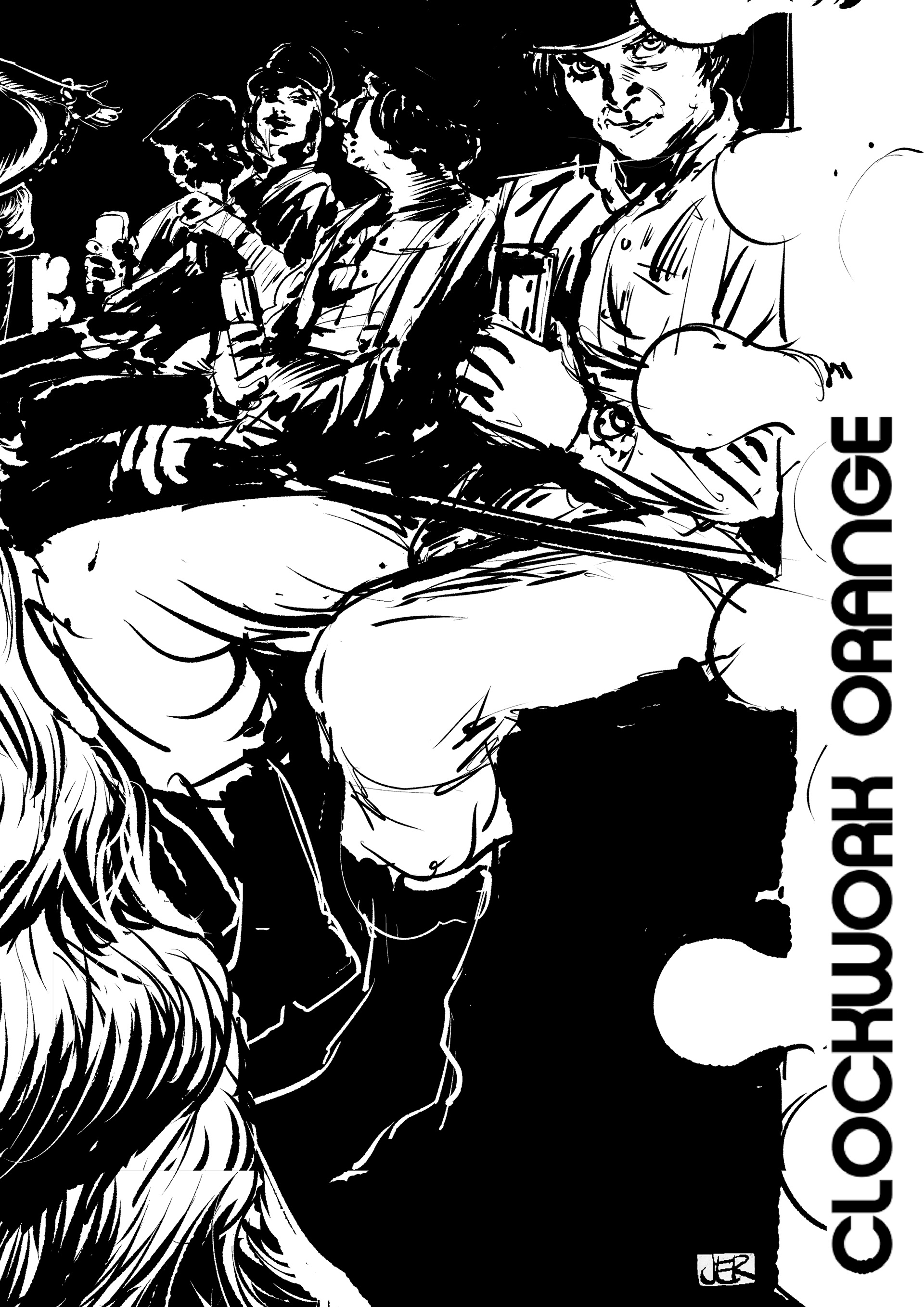 Officially licensed screen printed poster produced by 
The Bottleneck Gallery
in collaboration with Warner Bros TM. Printed by VGKids in early 2018.
Regular and Variant editions of 100 and 25