I was commissioned to design the poster and some merchandising for the 22th edition of 

ViñaRock

, the legendary rock music Festival Arte-Nativo held Villarrobledo - Castilla La Mancha, Spain. Here some pictures and details of the illustration on different merchandising.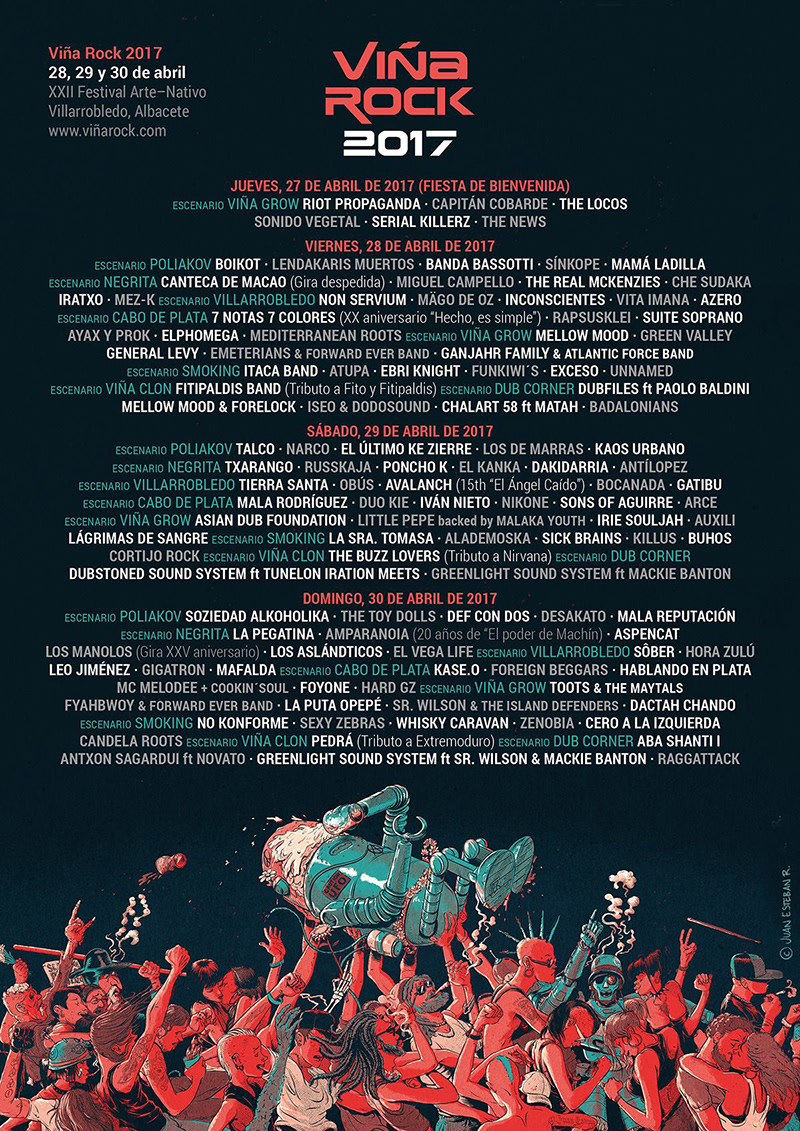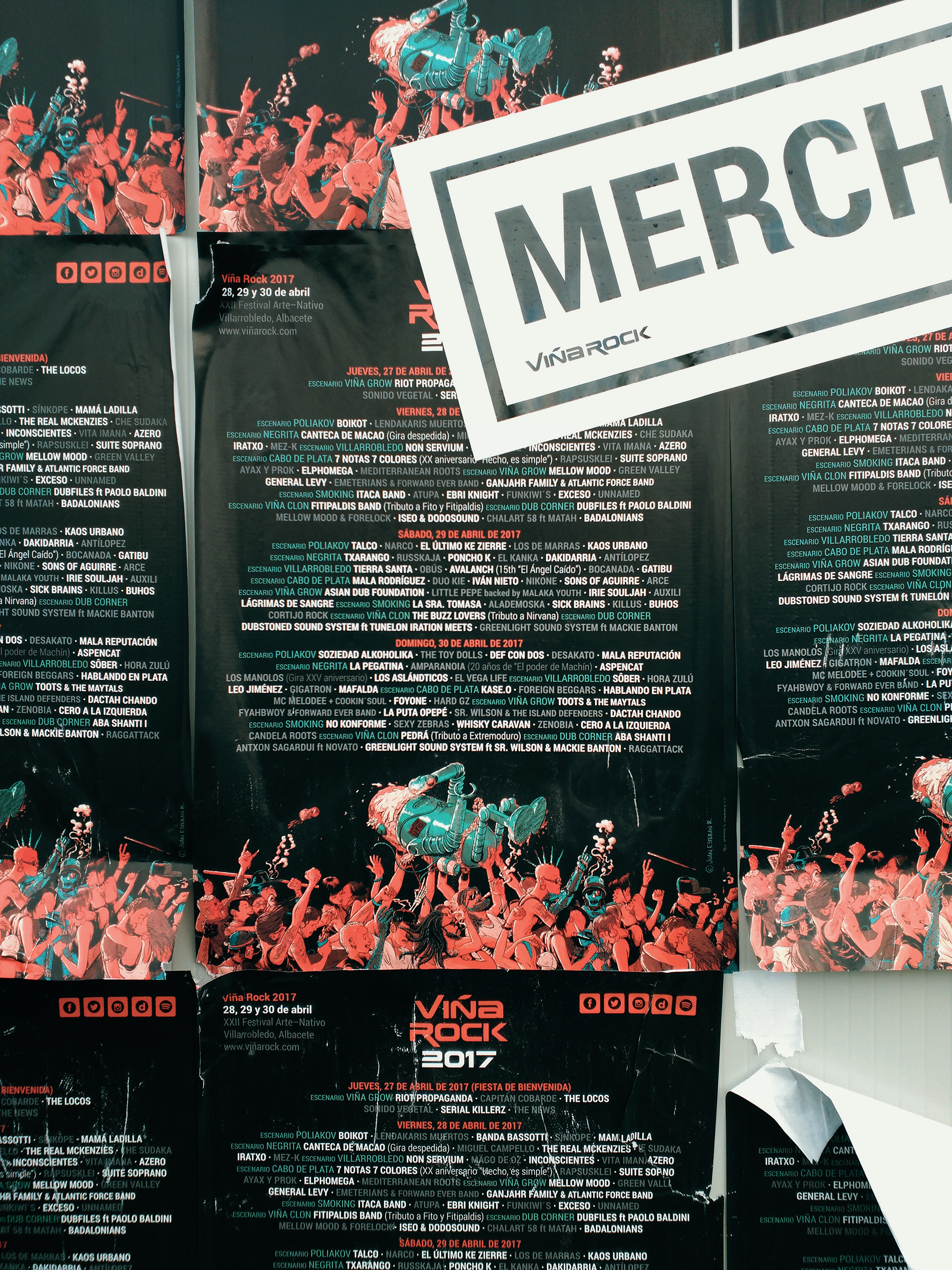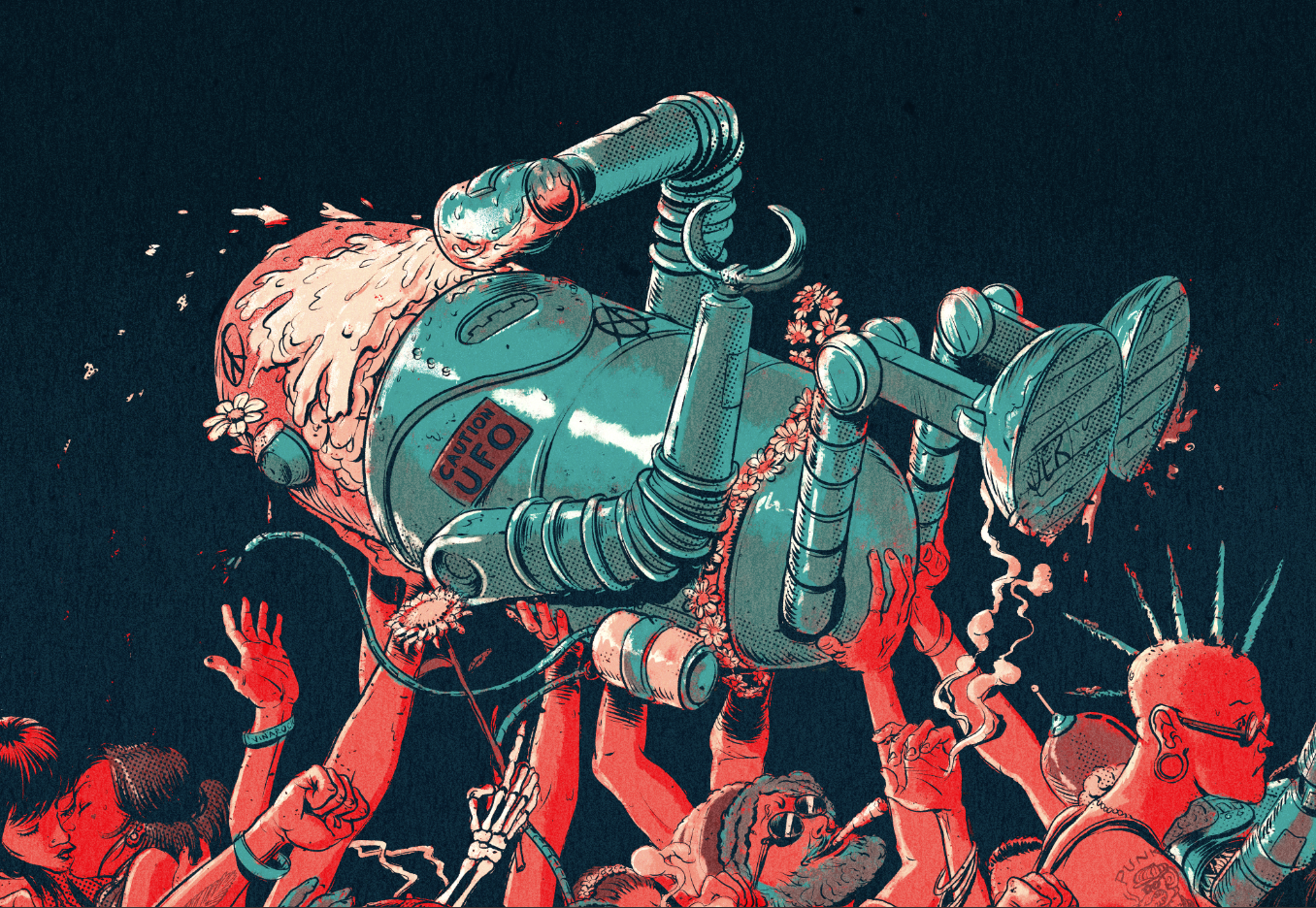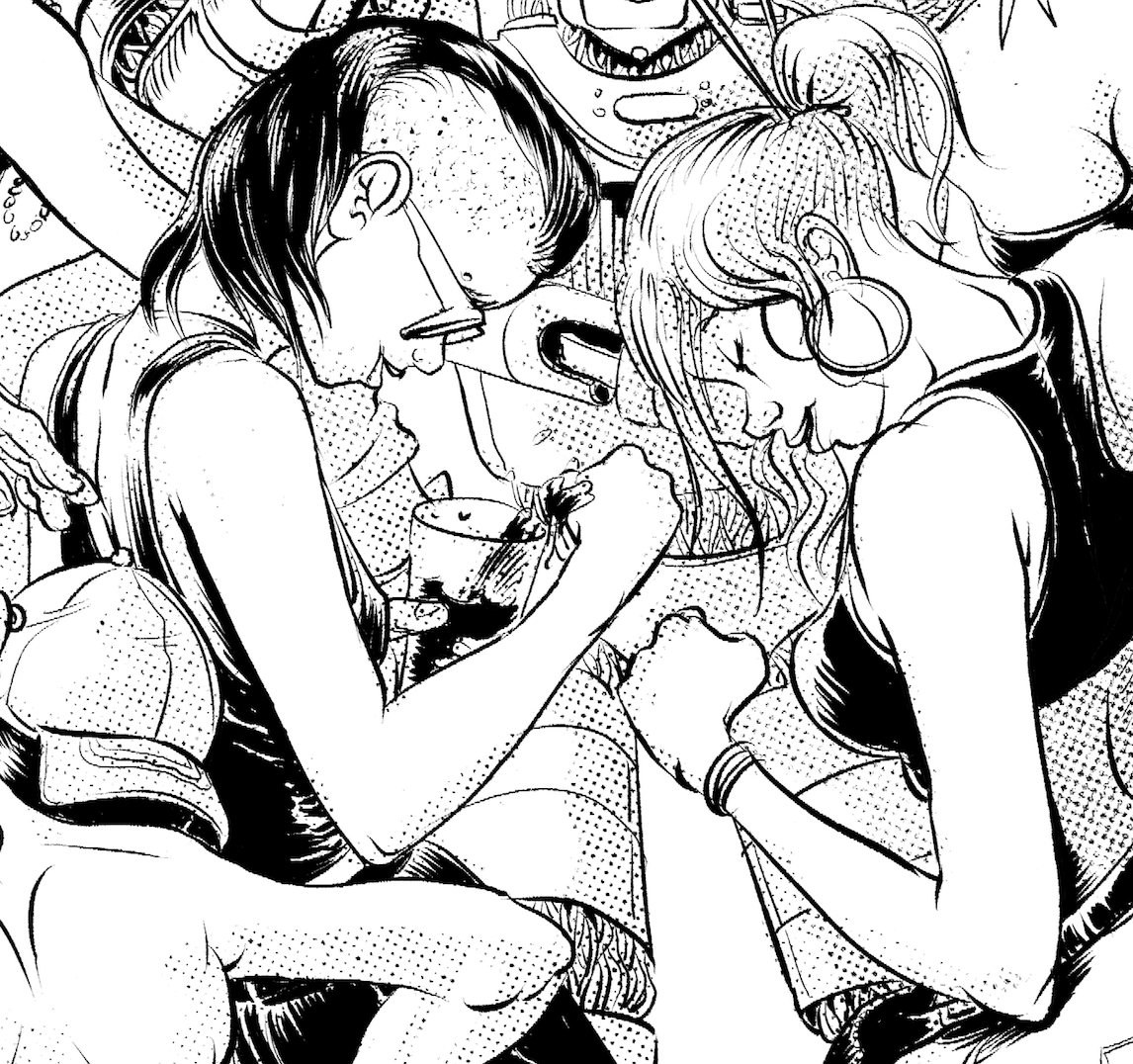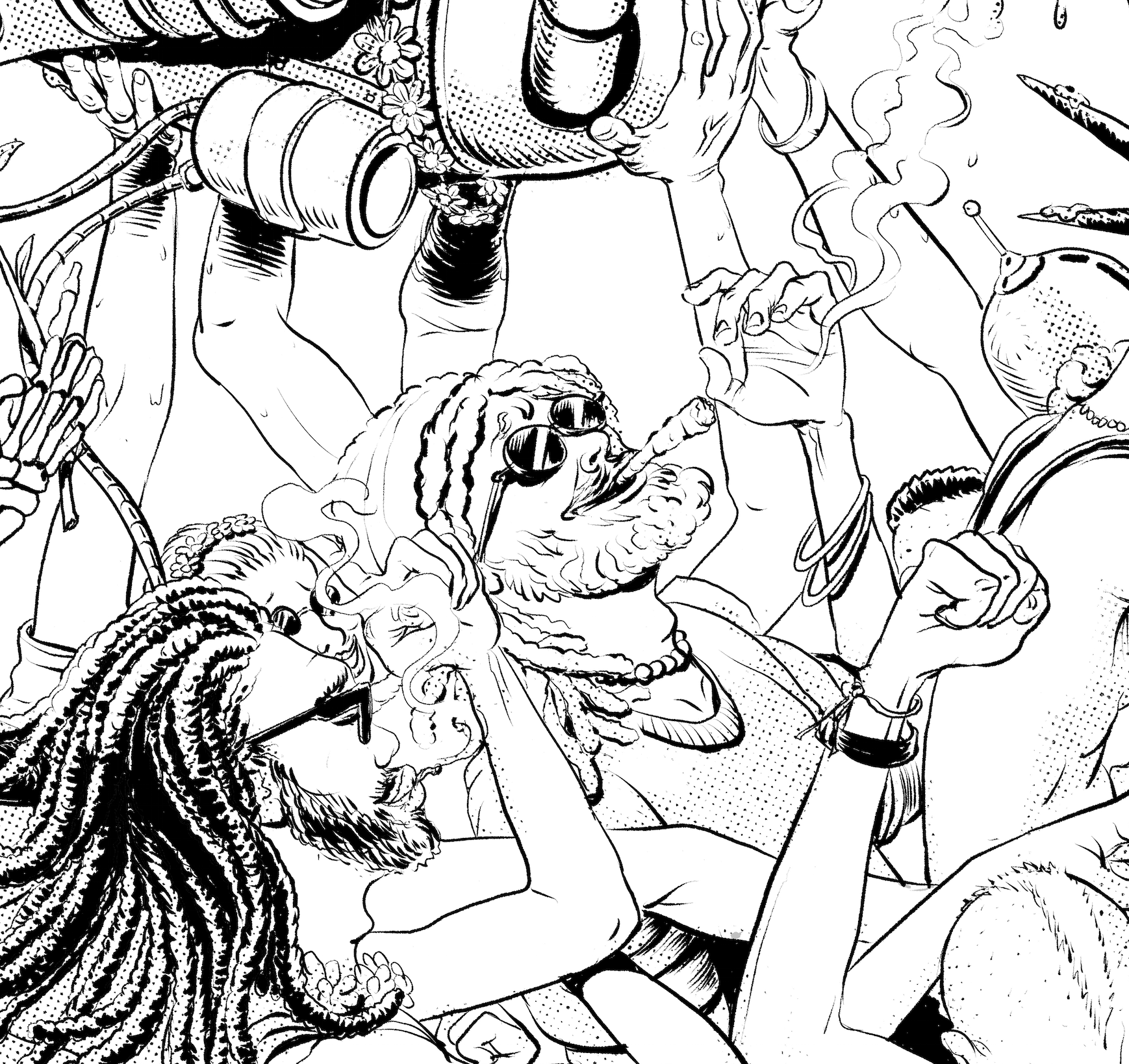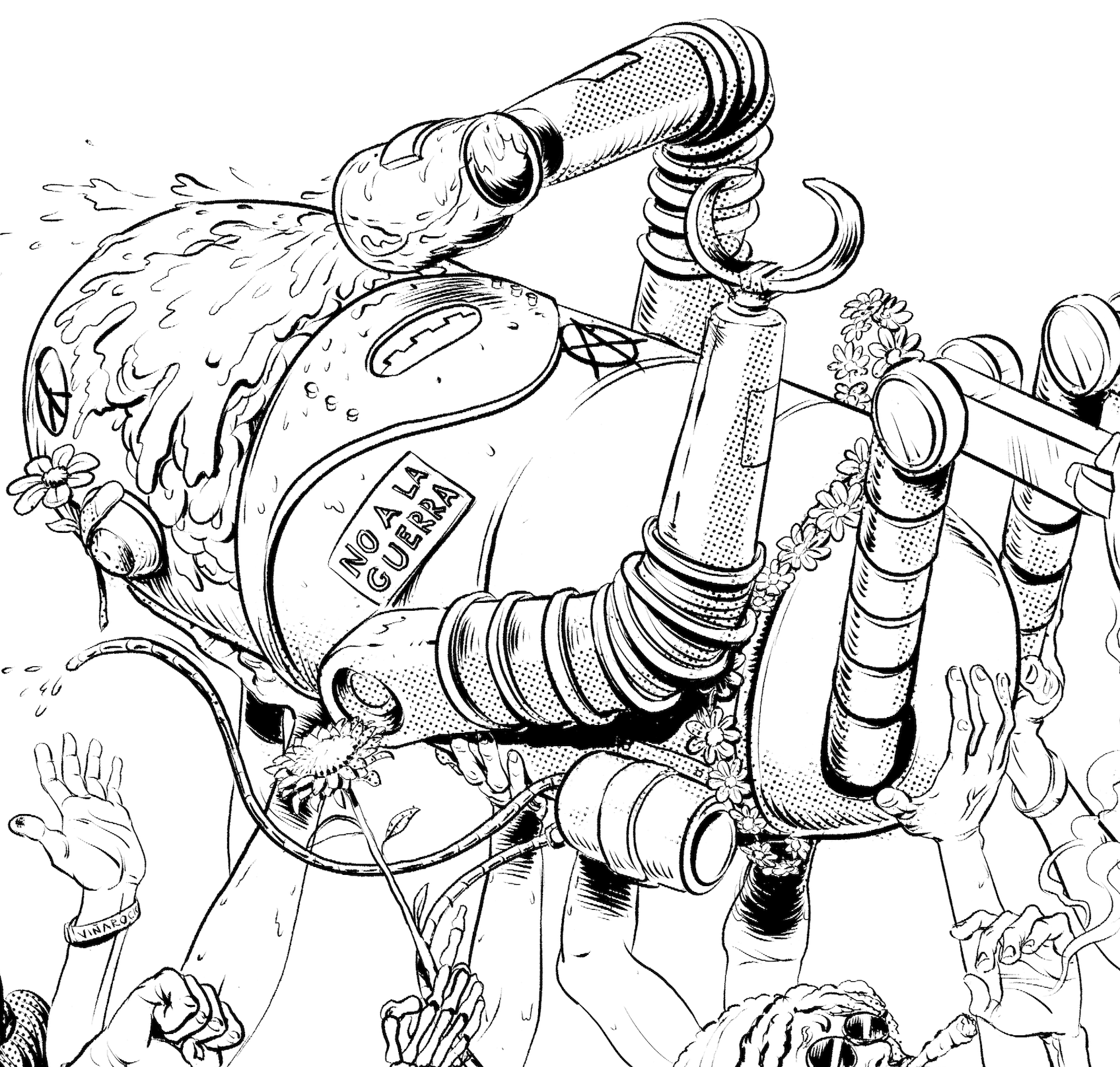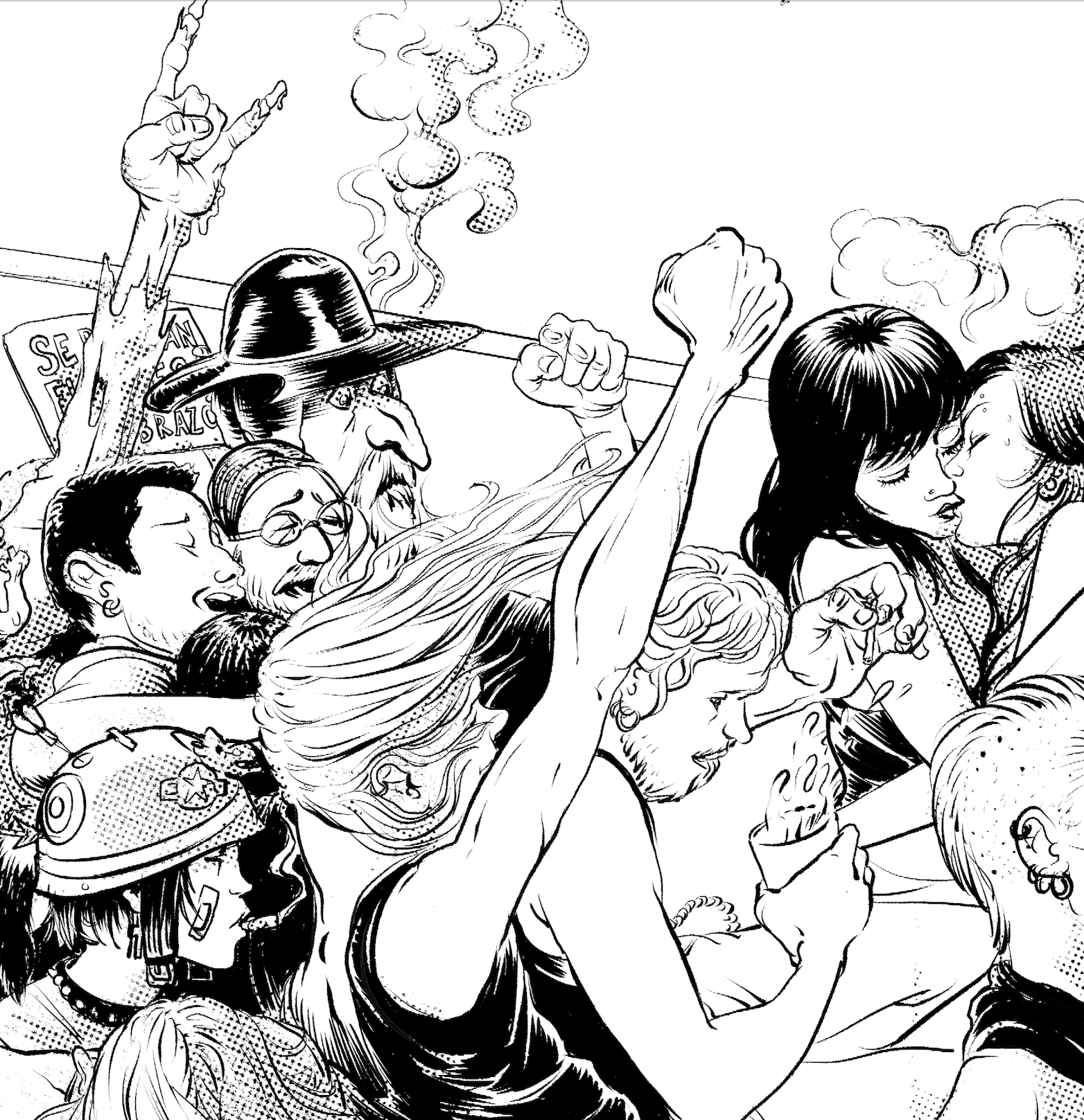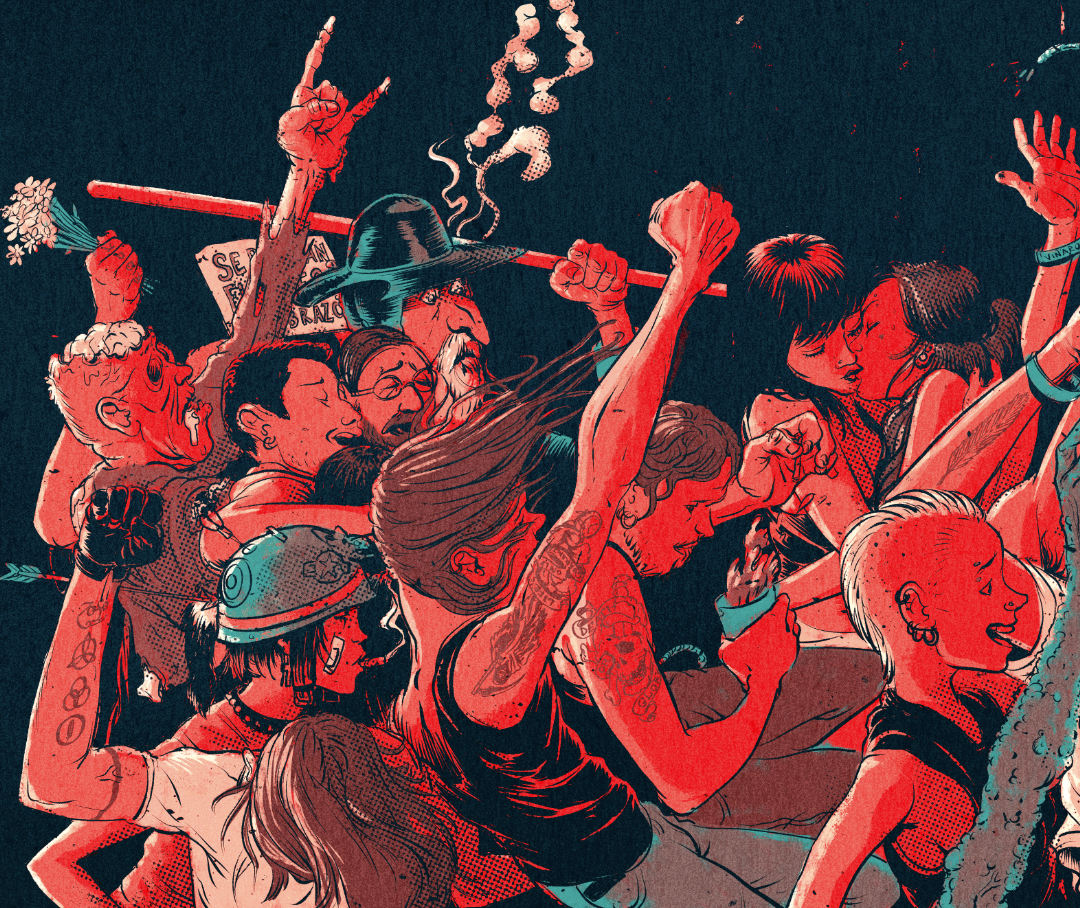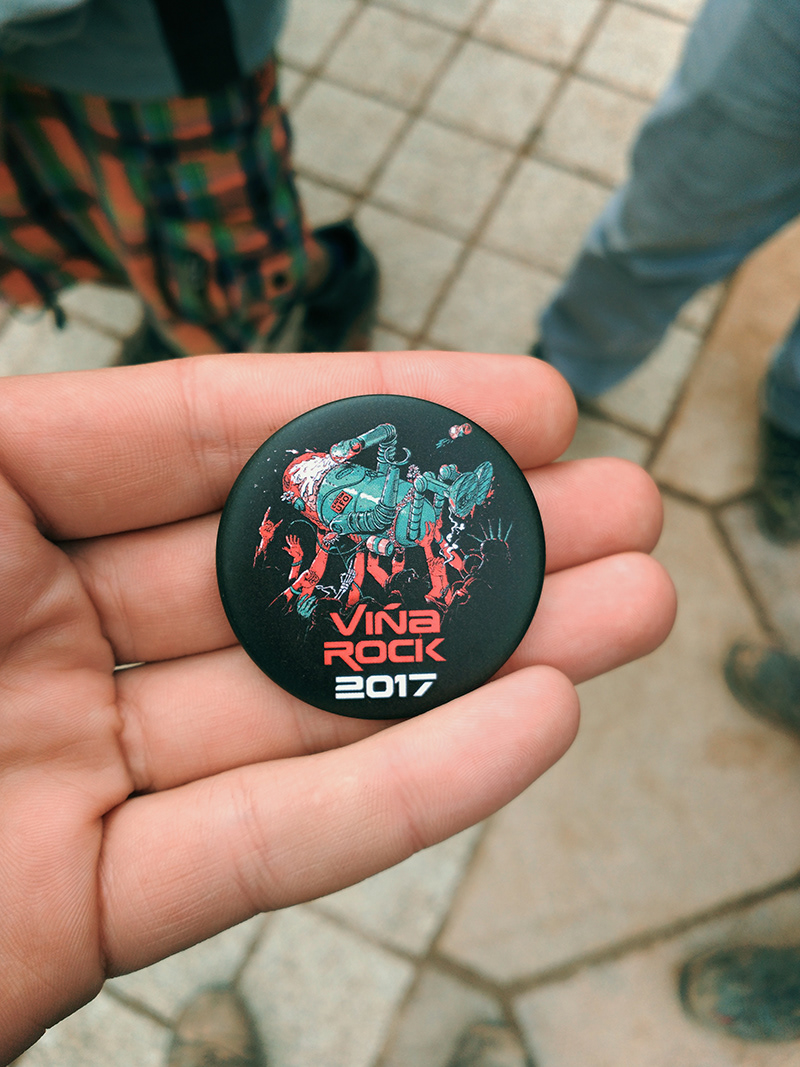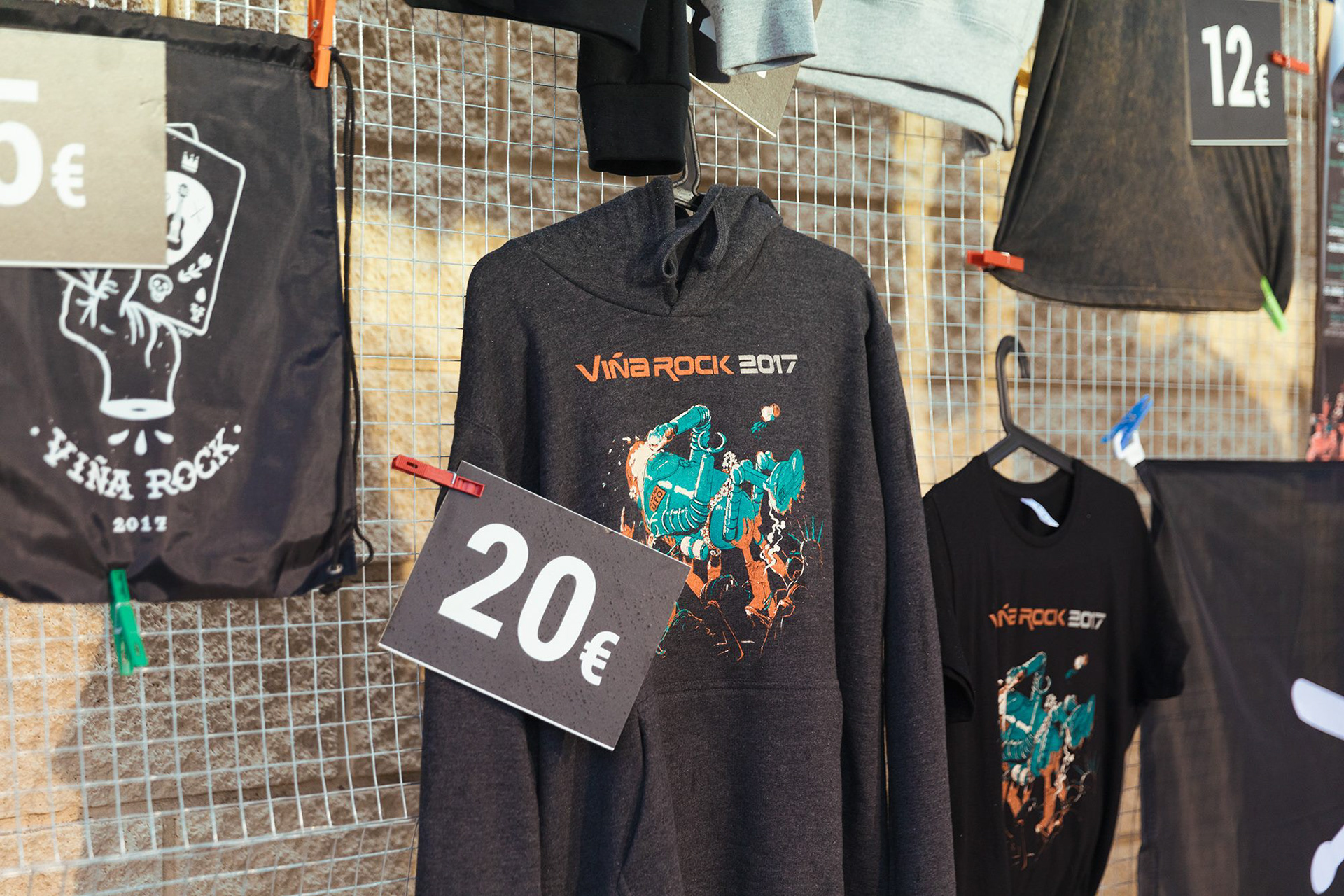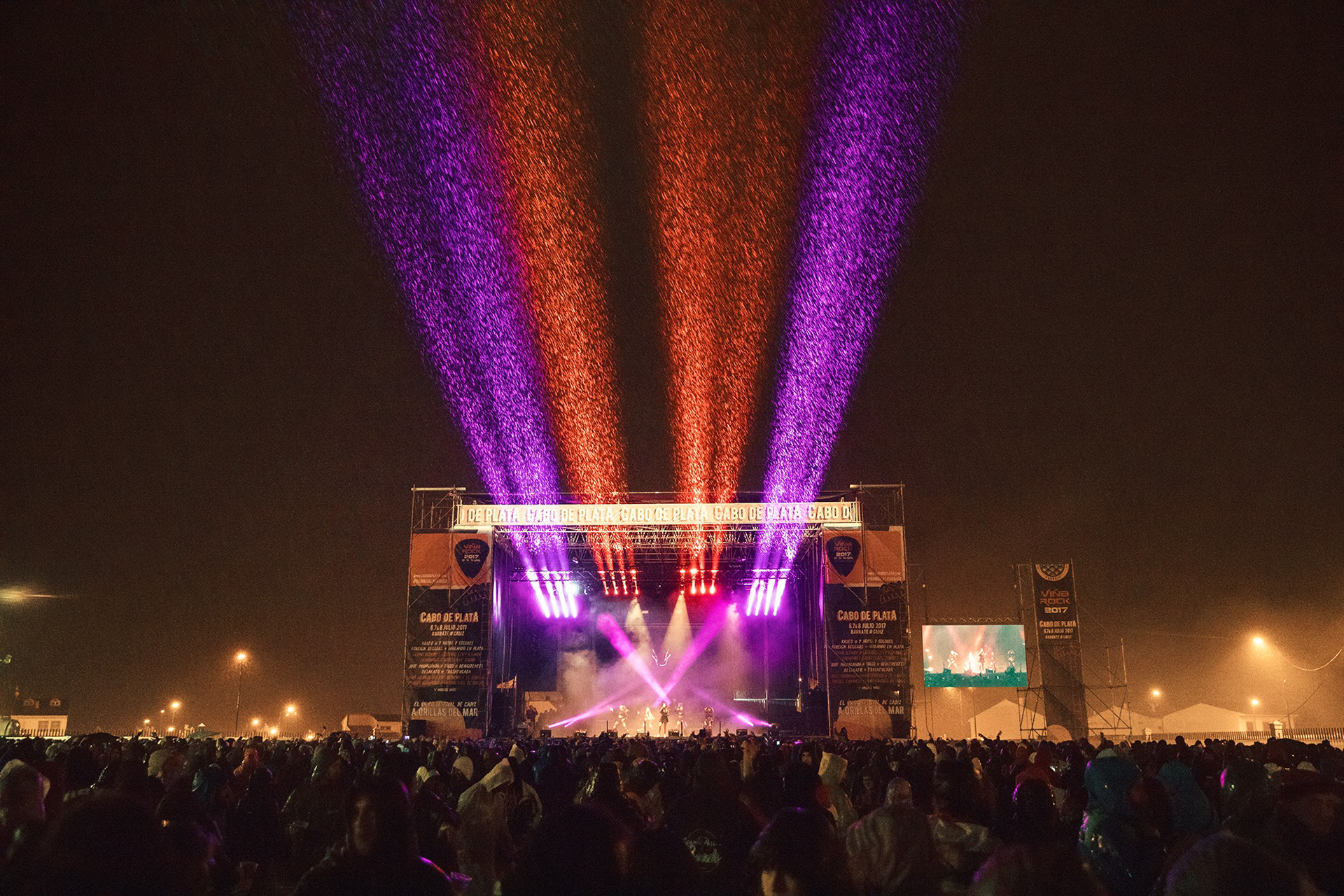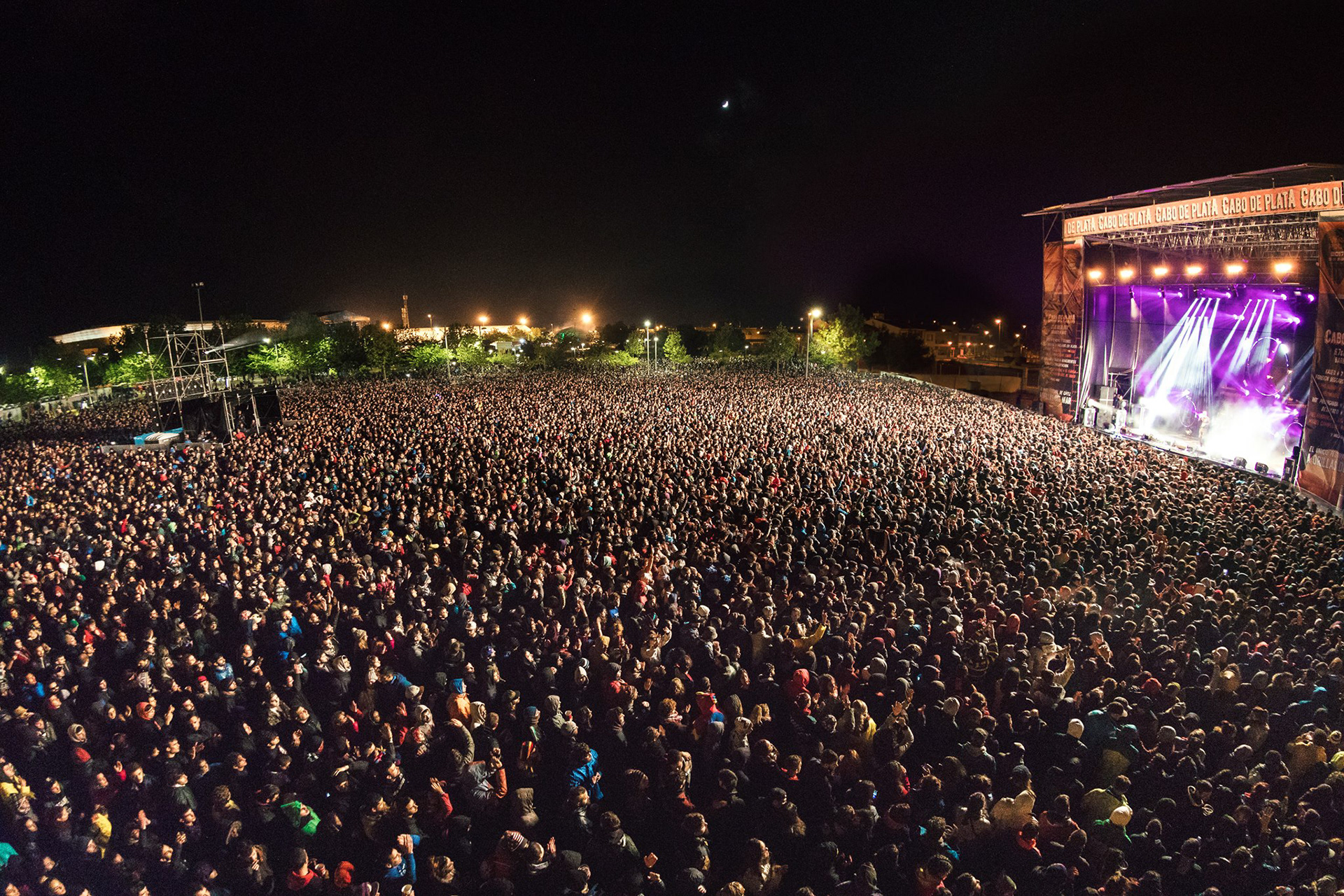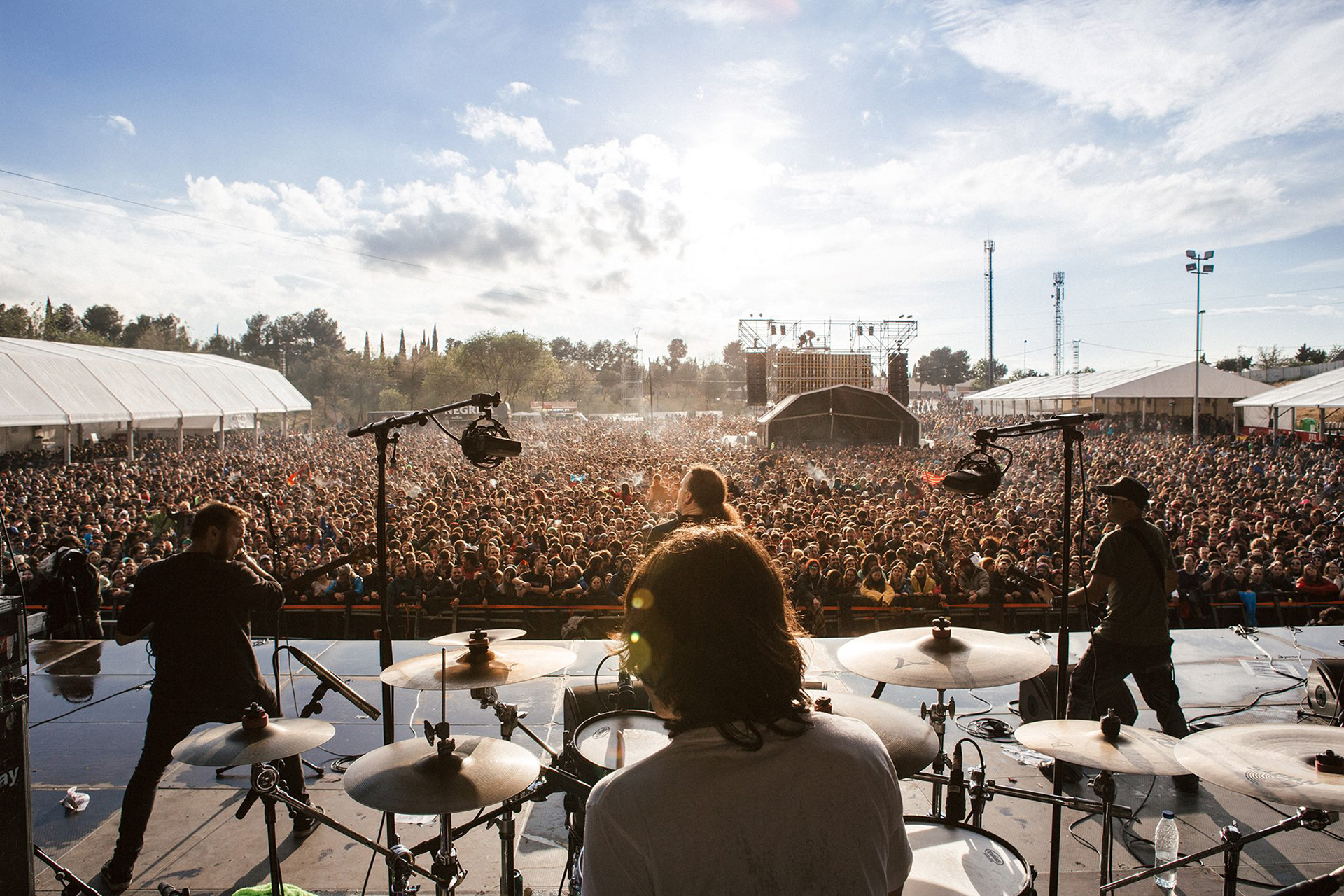 Featuring the underground scene since 1996, it has became the most popular rock music festival in Spain. Three days of punk, rock, hip hop and reggae gigs and performances and more than 200.000 people gathered last April 2017. The line-up includes mostly spanish bands but also foreign bands: The Toy Dolls, Mala Rodríguez, Kase.O, Banda Bassotti, La Pegatina, Boikot, Non Servium, Tierra Santa, Lendakaris Muertos, Lágrimas de Sangre, Soziedad Alkoholika, Obús, Talco, Txarango, Canteca de Macao, El Último Ke Zierre, Leo Jiménez, Sínkope, Narco, Mägo de Oz, Elphomega, Che Sudaka, Vita Imana, Los Aslándticos...